Kırıkkale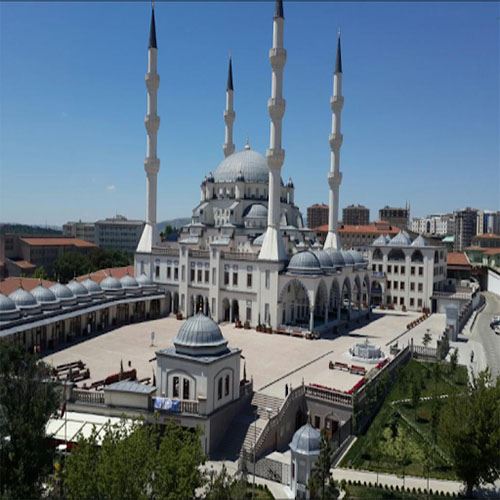 Kırıkkale, Türkiye Cumhuriyeti'nin İç Anadolu Bölgesinde yer alan ilidir. Nüfusu 271.092 kişidir. Yüzölçümü 4,791 km²'dir. Şehrin adının Kırıkköyü ile kentin merkezinde bulunan Kaletepe'nin kısaltılarak birleştirilmesinden ortaya çıktığı söylenmektedir. 1989 senesinden önce başkent Ankara'ya bağlı bir ilçe iken 1989 yılında il olmuştur.
Your watch list is empty
Add your favorite commodities for quick access and don't miss the latest price change news.
---
There are no news categories you follow
Edit Notification Preferences
E-bulletin subscription
Sign up to receive the latest news and daily iron prices by e-mail and sms