İstanbul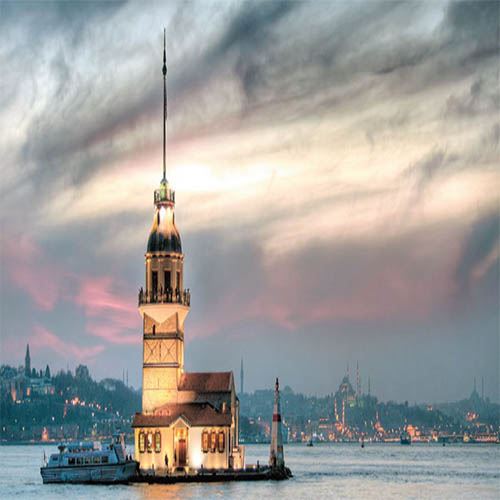 İstanbul, Türkiye'de Marmara Bölgesi'nde yer alan ülkenin en kalabalık, ekonomik, tarihi ve sosyo-kültürel açıdan önde gelen şehridir. Şehir, iktisadi büyüklük açısından dünyada 34. sırada yer alır. Nüfusu 2020 verilerine göre 15.462.452'dir. Yüzölçümü 5.461 km²'dir.
Your watch list is empty
Add your favorite commodities for quick access and don't miss the latest price change news.
---
There are no news categories you follow
Edit Notification Preferences
E-bulletin subscription
Sign up to receive the latest news and daily iron prices by e-mail and sms