Denizli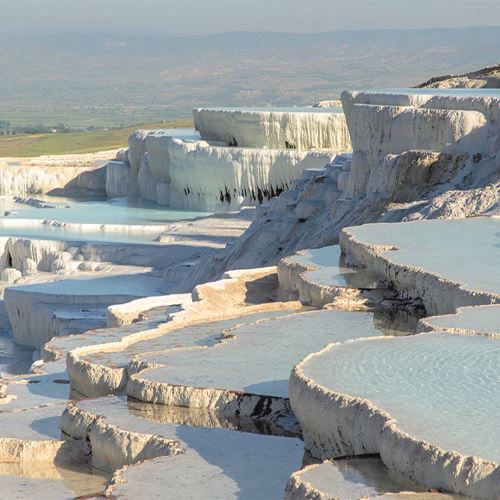 Denizli, Türkiye'nin bir ilidir. Nüfusu 2020 yılı itibarıyla 1.040.915'tir. Şehrin yüzölçümü 12.134 km²'dir. Tekstil ürünleri ve yöreye has Denizli horozu ile meşhurdur. Dünyaca bilinen doğa harikası Pamukkale de şehrin simgelerinden biridir.
Your watch list is empty
Add your favorite commodities for quick access and don't miss the latest price change news.
---
There are no news categories you follow
Edit Notification Preferences
E-bulletin subscription
Sign up to receive the latest news and daily iron prices by e-mail and sms