Çorum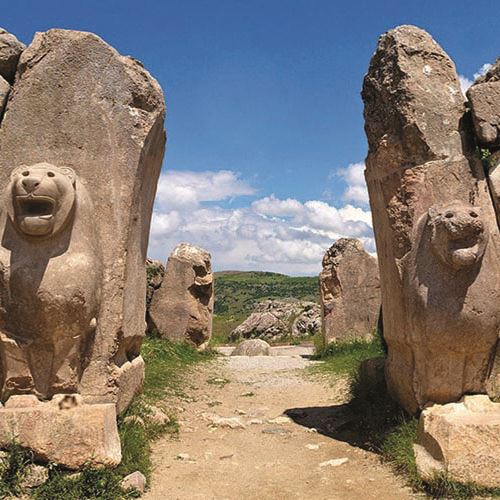 Çorum, Türkiye'nin Karadeniz Bölgesi'nin orta Karadeniz bölümünde yer alan bir ildir. İl nüfusu 2020 verilerine göre 530.126'dır. İlin yüzölçümü 12.428 km2'dir. Osmancık ilçesinde pirinç üretimi etkin bir şekilde yapılmaktadır. Kadim Hititler'in başkenti Hattuşaş Çorum ilindedir.
Your watch list is empty
Add your favorite commodities for quick access and don't miss the latest price change news.
---
There are no news categories you follow
Edit Notification Preferences
E-bulletin subscription
Sign up to receive the latest news and daily iron prices by e-mail and sms